Three key reasons you should participate
1. Host city Hong Kong thrives on free trade and its excellent infrastructure. The city is one of the major jewellery trading hubs in Asia Pacific, and its strategic location in the region makes it very accessible.
2. Informa Markets is an industry leader in organising world-class fairs. It is the host of world's number one fine jewellery event — Jewellery & Gem WORLD Hong Kong. Exhibitors in Informa Market's fairs enjoy hassle-free participation and professional services. Informa Market's rich buyer database enables exhibitors to reach serious buyers worldwide.
3. The Fair is the ideal mid-year marketplace to showcase products to the world. It attracted over 26,000 local and overseas unique buyers in 2019.
Exhibitors are grouped under specialty pavilions according to the products they offer.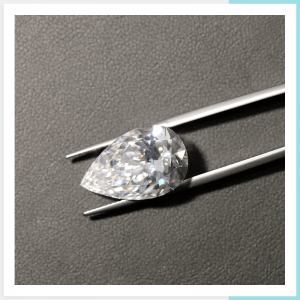 Diamonds
White Diamonds

Fancy Coloured Diamonds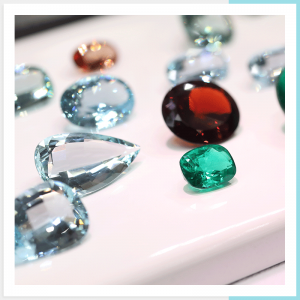 Precious Stones
Emeralds

Rubies

Sapphires

Fei Cui

Others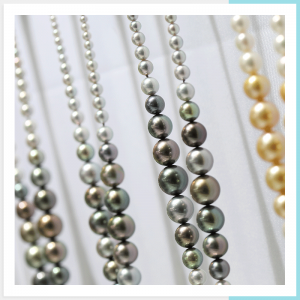 Pearls
Conch Pearls

South Sea Pearls

Tahitian Pearls

Other Natural Pearls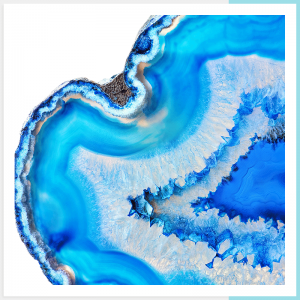 Fine Minerals
Mineral Specimens

Mineral Carvings

Others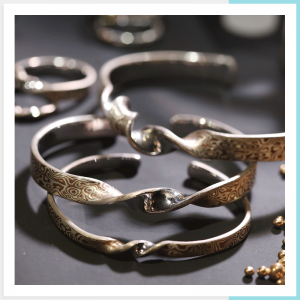 Silver Jewellery
Sterling Silver Jewellery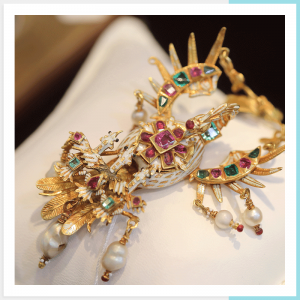 Antique & Vintage Jewellery
Antique Jewellery

Antique Watches

Vintage Jewellery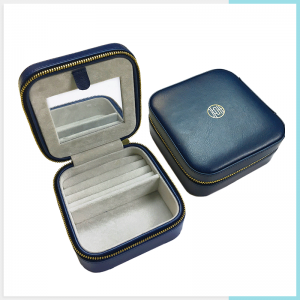 Jewellery Display & Packaging Materials
Display Materials

Jewellery & Watch Boxes

Packaging Materials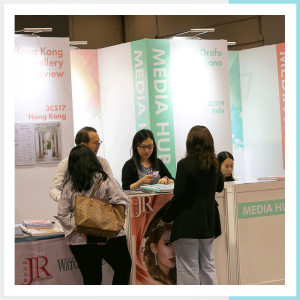 Trade Publications & Services
Gemmological Laboratories

Trade Associations

Trade Publications

Trade Services