Jewellery & Gem ASIA Hong Kong (JGA) is combining the very best of the physical and virtual worlds in its first hybrid edition.
You may now connect with your favourite suppliers and discover new ones, from anywhere in the world, on JGA Virtual, the new digital sourcing experience complementing the in-person Jewellery & Gem ASIA Hong Kong .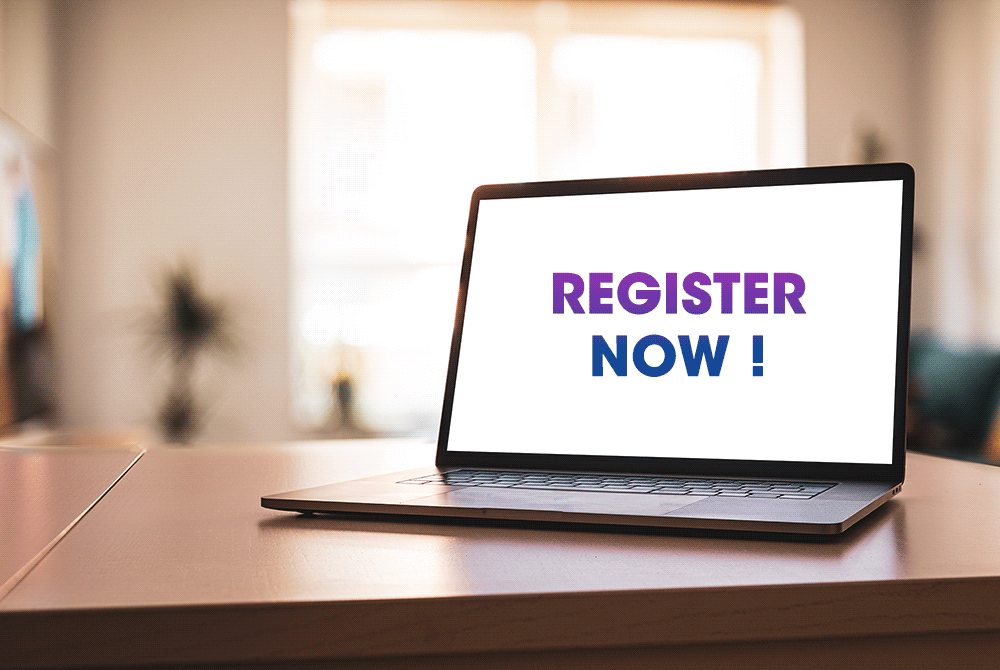 Online registration will remain open during fair period until the virtual event closes.
The Virtual Event is open to jewellery trade buyers.
● It takes about 4-6 working hours to set up your visitor account, including trade validation, to access the virtual platform. Please register as early as possible.
● To allow for better planning, it is recommended that you register at least a week before the event starts to give you time to preview the exhibitor list and product showcase, and engage with suppliers in advance.
Informa Markets Asia Limited (and any third-party platform provider acting on our behalf) will use your personal information provided during the registration process to host and manage this digital event and to analyse visitor traffic with a view to improving the event experience for attendees.
When entering a virtual exhibition booth or company profile, your full contact details may be shared with the exhibitor to allow them to engage with you. If you accept a connection or meeting invitation as part of the event, then your full contact details will be shared directly with the other attendee, sponsor or exhibitor with whom you have connected. Your contact details will also be shared whenever you engage with sponsor/exhibitor content during the event (i.e. attend a sponsored session, view an ad, download sponsored content, etc.) and the sponsor/exhibitor may follow up with you to confirm your interest in their products.
For more information about how we may use the personal information you provide to us, please see our
Privacy Policy
.