Hong Kong is ready to welcome visitors from around the world!
While Jewellery & Gem ASIA Hong Kong (JGA) is gearing up for its much-awaited return in 2023, the Hong Kong Tourism Board (HKTB) has launched the global campaign "Hello Hong Kong" with city-wide offers and videos showcasing Hong Kong's vitality and vibrancy.
Vibrant and unique, Hong Kong has often been described as one of the world's best cities. With its business-friendly environment, excellent infrastructure and rich cultural heritage, Hong Kong remains unmatched as Asia's premier meeting point for the events industry.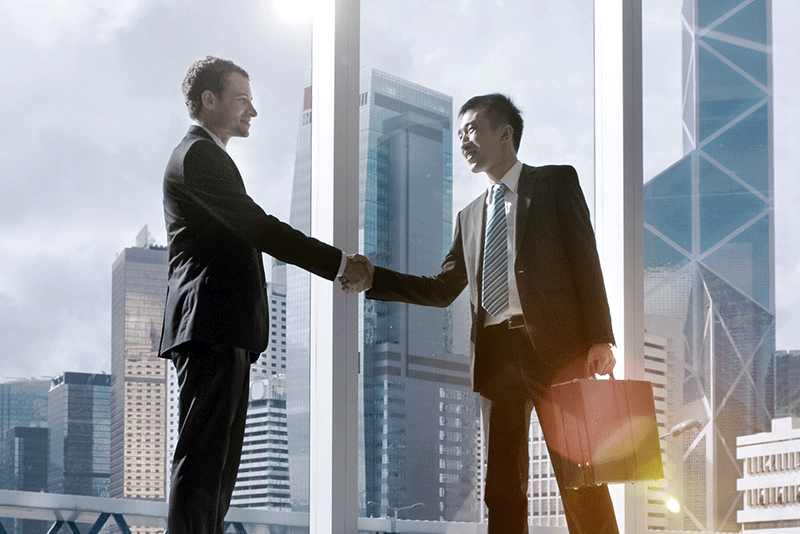 An ideal springboard for international investors jockeying for position in China's high-growth market, Hong Kong is recognised for its high degree of competitiveness and openness.
There is no custom tariff in Hong Kong and goods imported or exported require minimal customs formalities. This is a major convenience for all exhibitors and visitors to Informa Markets Jewellery fairs and events. Excise duties are levied only on tobacco, liquor, methyl alcohol and hydrocarbon oil. Import and export licences and Certificates of Origin are only required to enable Hong Kong to fulfil its international obligations and ensure that health and safety standards are met.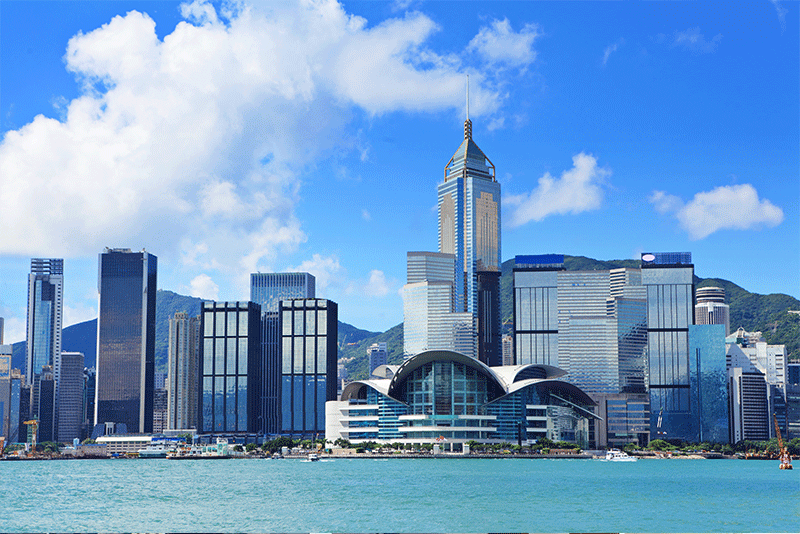 English, Cantonese and Chinese are the official languages of Hong Kong. Getting around the city is quite easy since all signage are in English and Chinese. Nationals from about 170 countries and territories may visit Hong Kong without a visa/entry permit for a period ranging from 7 to 180 days. For more information on visa/entry permit requirements for visitors to the HKSAR, please refer to the webpage.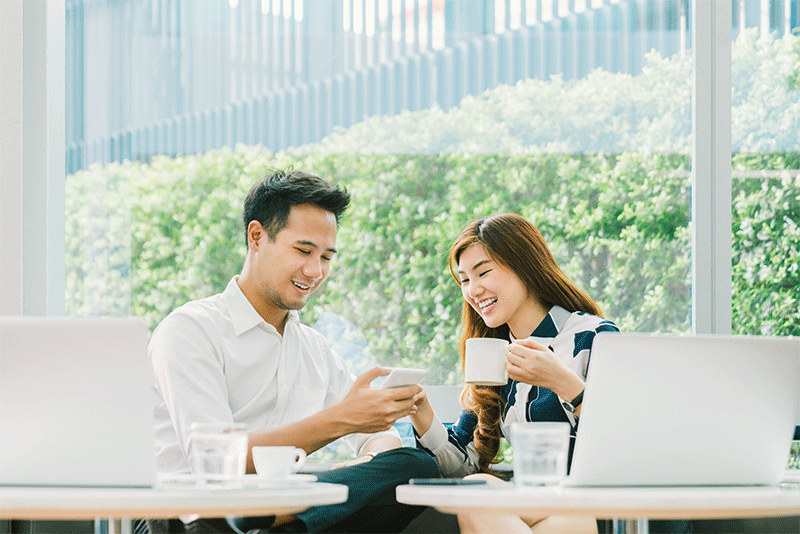 Hong Kong is one of the easiest places in the world to do business, and the city certainly gives visitors plenty of reasons to stay an extra day or two for some quality downtime. Famous for its iconic skyline, shopping districts and exciting culinary scene, Hong Kong – known as Asia's world city – has firmly established itself as a premier global business and financial hub.
Thematic video starring pop icons
Aaron Kwok, Sammi Cheng
and Kelly Chen
Messages from chamber leaders
Messages from the Exhibitions heavyweights