Fashion Jewellery Pavilion
View the latest Spring/Summer 2024 collections and order direct from top suppliers at JGA's Fashion Jewellery Pavilion! Located in Hall 5E of the Hong Kong Convention and Exhibition Centre, this exciting theme pavilion will give buyers a preview of the design and style trends that will impact fashion jewellery demand in the coming seasons.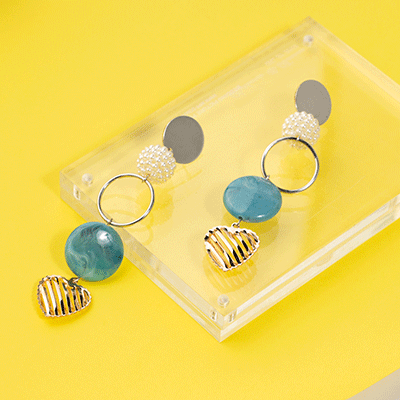 Base metal, bead, ceramic,
gem-set, glass and plastic jewellery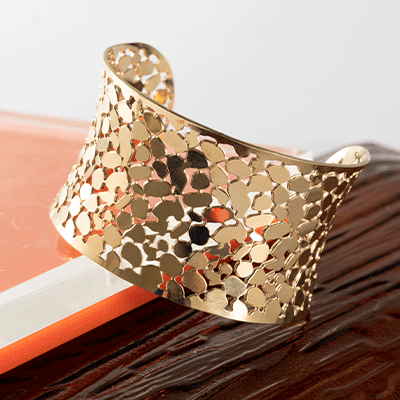 Stainless Steel & Titanium Jewellery
Plain metal and stone-set jewellery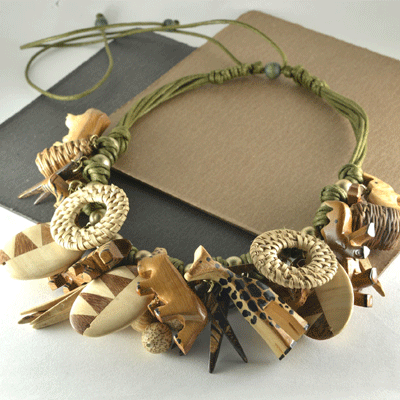 Natural Materials Jewellery
Wood, stone, shell and natural material bead jewellery
Meet these suppliers and many more at JGA's Fashion Jewellery Pavilion!
Stay connected with us to receive the latest fair news, buyer offers, product information, event updates and more!
By submitting this form you agree to our Privacy Policy.