Looking for exclusives to re-stock your inventory?
JGA offers you the resources you need to stay
ahead of the curve and more!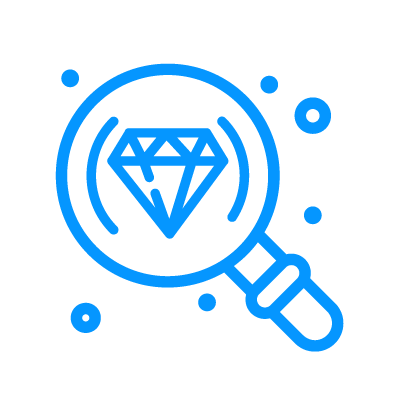 Discover and source collections that will maximise your ROI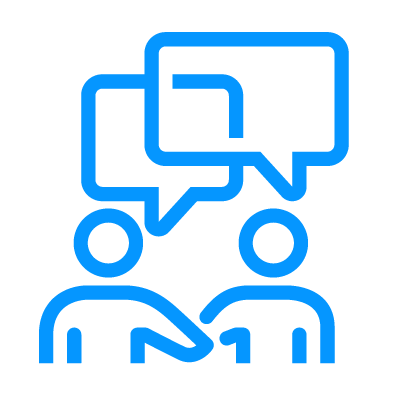 Connect and engage with major suppliers as you rationalise your supply chain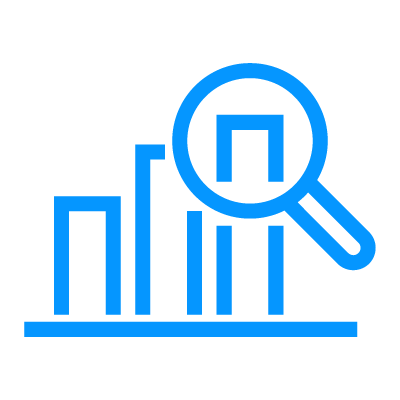 Know the latest design and style trends that will impact demand in the coming seasons
Fair Dates & Opening Hours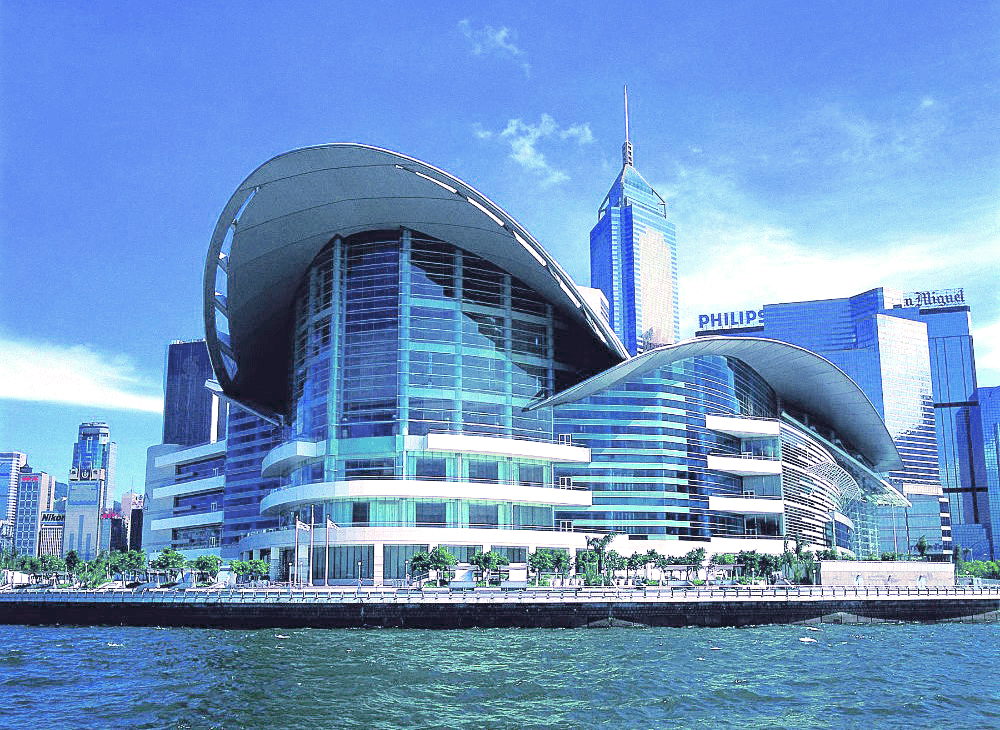 Hong Kong Convention & Exhibition Centre

20 - 22 / 6 / 2024

10:00 - 18:00

23 / 6 / 2024

10:00 - 17:00
Exhibitors are grouped under specialty pavilions according to the products they offer.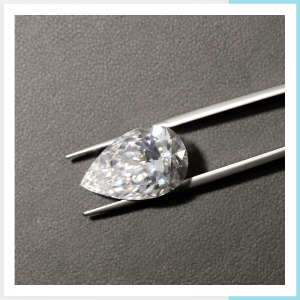 Diamonds
• White Diamonds
• Fancy Coloured Diamonds
Precious Stones
• Emeralds
• Rubies
• Sapphires
• Fei Cui
• Others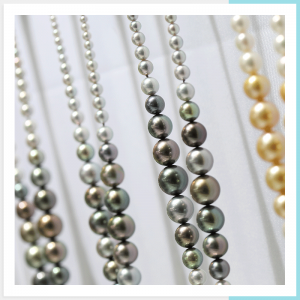 Pearls
• Conch Pearls
• South Sea Pearls
• Tahitian Pearls
• Other Natural Pearls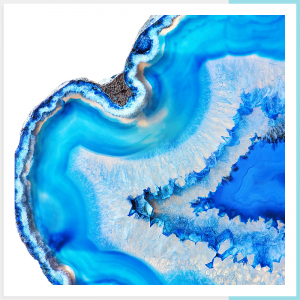 Fine Minerals
• Mineral Specimens
• Mineral Carvings
• Others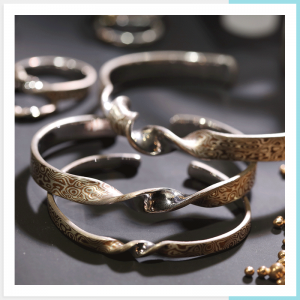 Silver Jewellery
• Sterling Silver Jewellery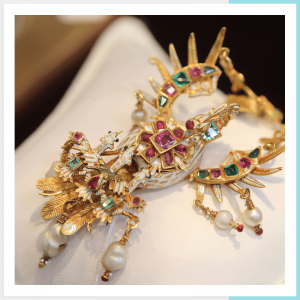 Antique & Vintage Jewellery
• Antique Jewellery
• Antique Watches
• Vintage Jewellery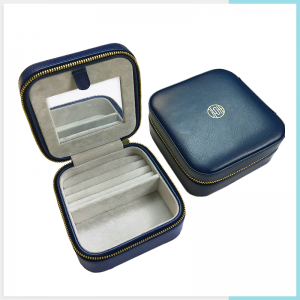 Jewellery Display & Packaging Materials
• Display Materials
• Jewellery & Watch Boxes
• Packaging Materials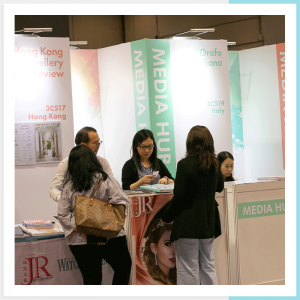 Trade Publications & Services
• Gemmological Laboratories
• Trade Associations
• Trade Publications
• Trade Services
Hong Kong is a hub for good gemstones from Asian countries." – Lars Mosegaard of Atelier Mosegaard AG, Switzerland

"[The fair] is well-organised. It's the world's best show ever." – Sebastiano Sorbello of Anna Diamonds, UK

"To me, the June Fair is perfectly prepared." – Piotr Lachowski of Adamas Jewellery, Poland

"Overall, the quality is really good." – Prakashkumar Bhikhabhal Ghoghari of Shree Hariram Diamond, India

Inspiration, Creativity and Opportunities
Top global jewellery marketplace to present product debuts, forward-thinking trends and innovative solutions!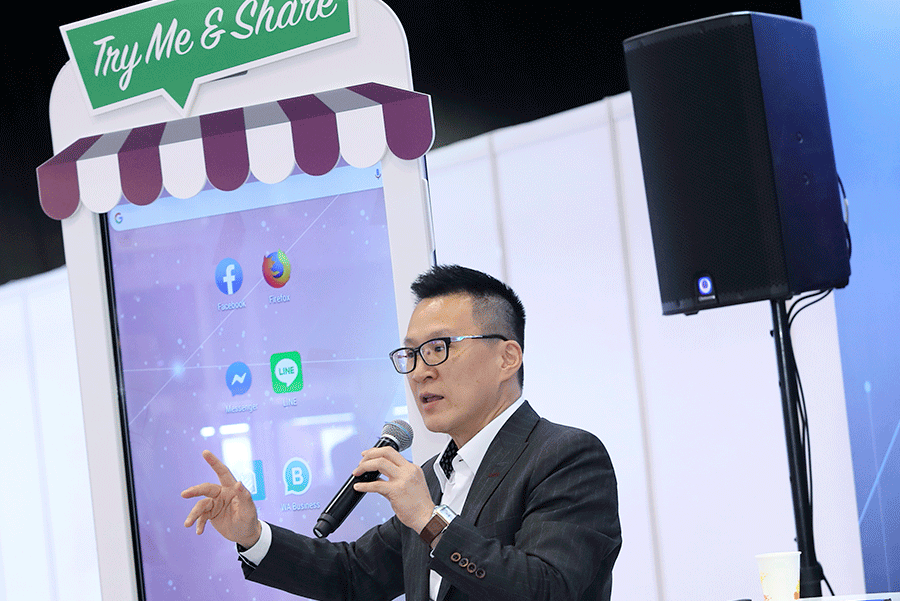 Conferences & Seminars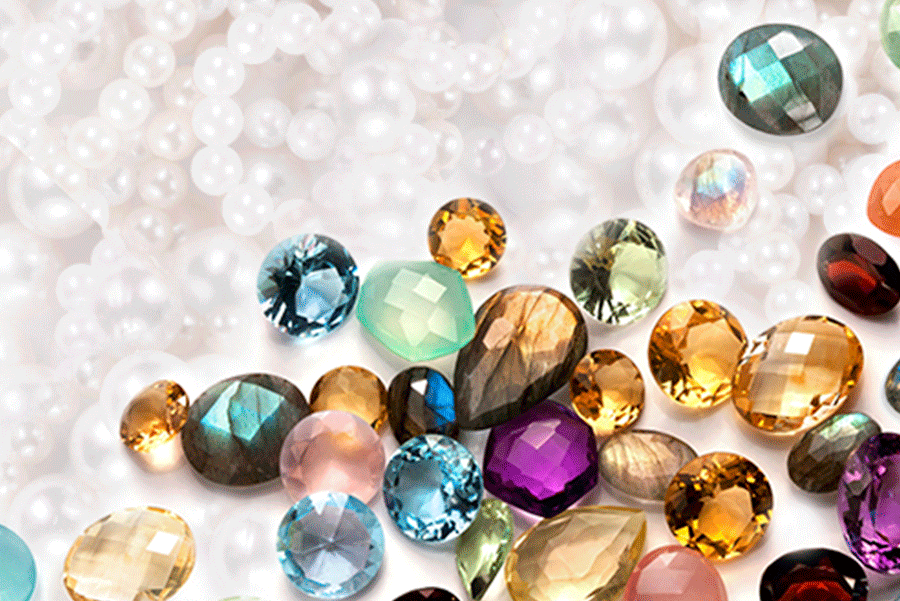 Sourcing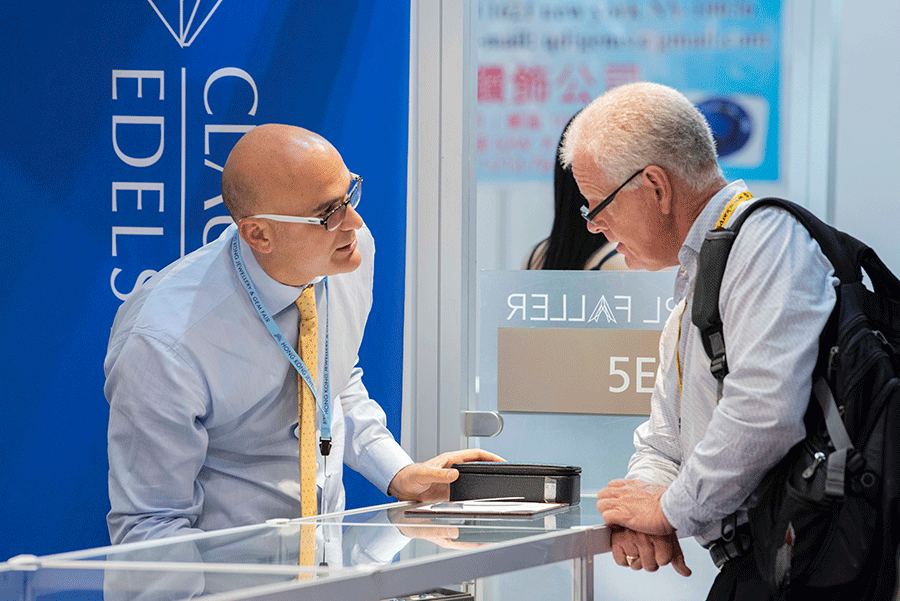 Networking​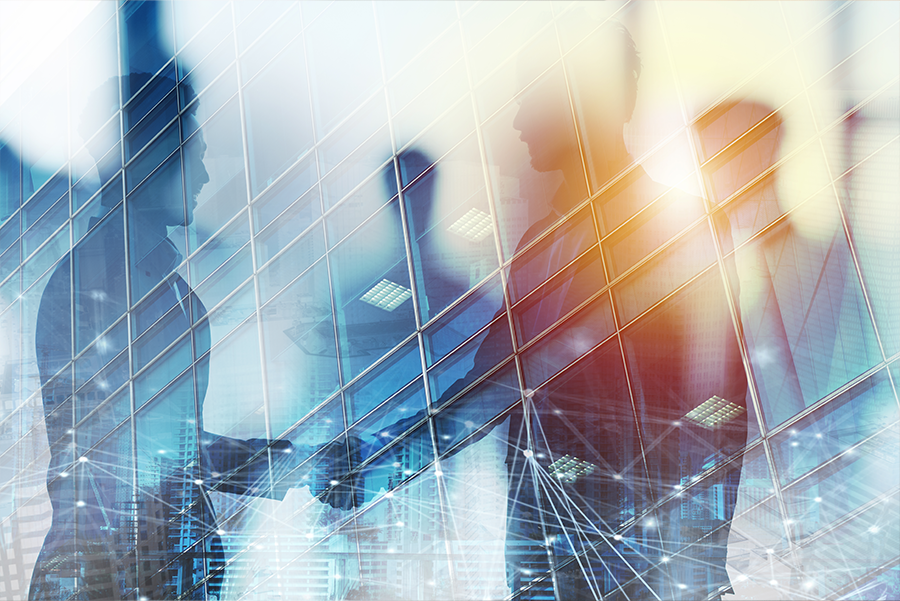 Connecting

Our resources, industry experience, influence and focus as a partner are enchanced by our global jewellery portfolio consisting of 14 events in 11 key cities, a powerful digital platform – JewelleryNet, a dedicated Jewellery Media team and one of the industry's most prestigious awards programmes – the Jewellery World Awards.
Stay connected with us to receive the latest fair news, buyer offers, product information, event updates and more!
By submitting this form you agree to our Privacy Policy.