30+ Theme Halls & Pavilions
The finest collections of Hong Kong's major jewellery manufacturers will highlight the city's standing as a frontrunner of jewellery design, manufacturing and branding.
Renowned jewellers and dealers will present premium quality diamonds, coloured gemstones and pearls coveted by legacy brands and collectors.
Fine Design Pavilion (FDP)
The most prestigious jewellery powerhouses from around the world will showcase their exquisite designs, intricate craftsmanship, and some of the finest antique and estate jewellery pieces.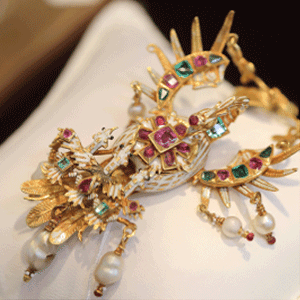 Antique & Vintage Jewellery Pavilion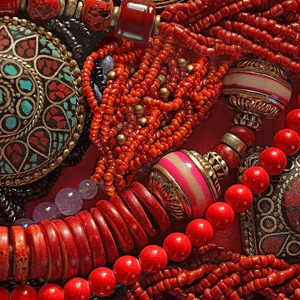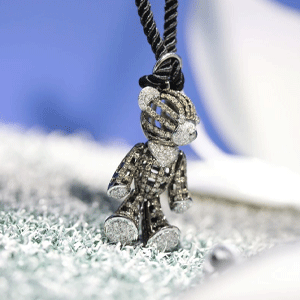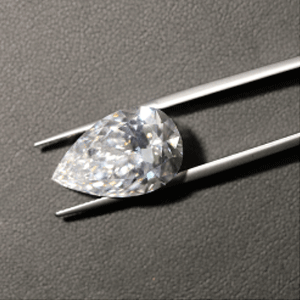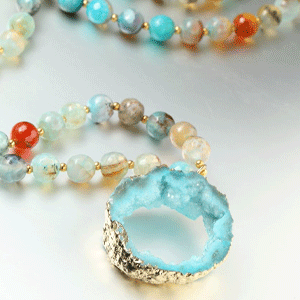 Fashion Jewellery Pavilion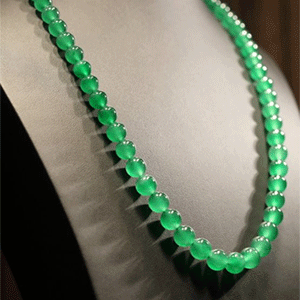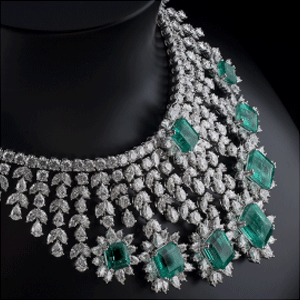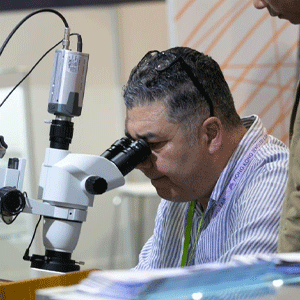 Gemmological Laboratories Zone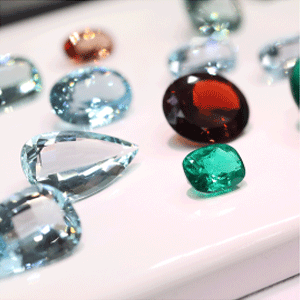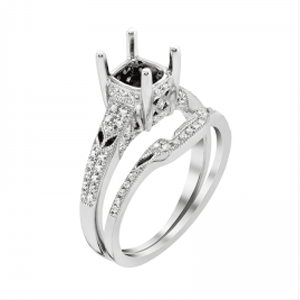 Jewellery Accessories Zone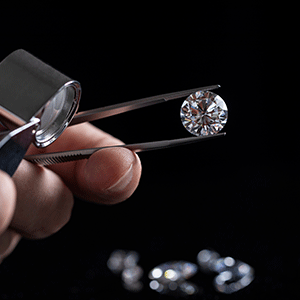 Lab-Grown Diamond Pavilion & LGD Jewellery Pavilion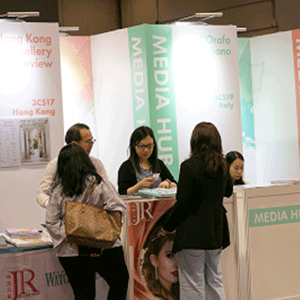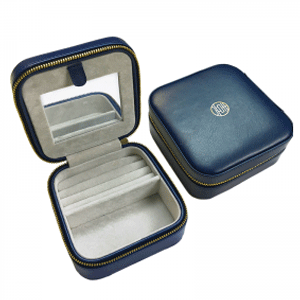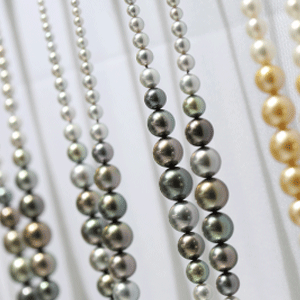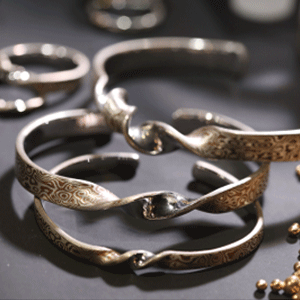 Silver Jewellery Pavilion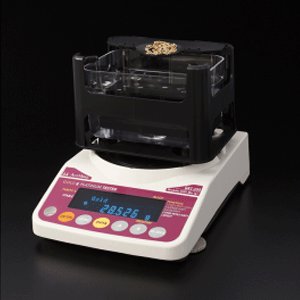 Tools & Equipment Pavilion