The Timeless Charm of Pearls with Infinite Possibilities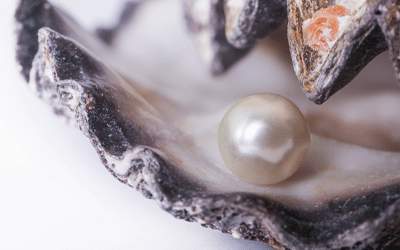 Pearls are one of the oldest forms of adornment, dating back to the ancient Greeks and Romans. They have been used as fashion accessories and symbols of wealth and status throughout history, but they're also an enduring symbol of timeless elegance and sophistication. The pearl industry has proven its mettle in the face of health, economic and political crises, thanks to its ability to adapt and innovate.

Jewellers are constantly reinventing their pearl jewellery collections to complement evolving consumer tastes, shining the spotlight on and further enhancing the pearl's timeless and multifaceted appeal.
The rise of a younger generation of buyers
Pearl jewellery is becoming trendier by the day while retaining its timeless elegance, with royals, celebrities and other high-profile individuals favouring pearls more and more as fashion centrepieces.
Younger individuals are seeing the unique value proposition of pearls as wearable and incredibly versatile gems. Pearls are also appealing more to style-conscious men and have grown to become distinctive menswear accessories and bold fashion statements.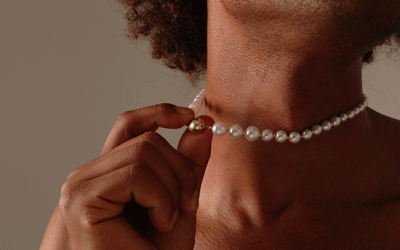 Pearl jewellery designers are at the forefront of a pearl revolution, bolstered in part by the fashion industry's relentless representation of pearls as the gem of the new generation. They are constantly reinventing the way the public views pearls, and have helped to make them more accessible to a wider audience. What was once considered an outdated gem is now being celebrated as high fashion's latest must-have.
Symbol of ethics and sustainability
Pearls have become symbols of ethical environmental practices and the market is increasingly buying into this narrative. With climate change and its impact on fisheries worldwide, sustainability will play an even greater role in the future of pearls. There is also increasing visibility into the origins of products and their supply chains, leading to a growing awareness of the need for sustainable practices.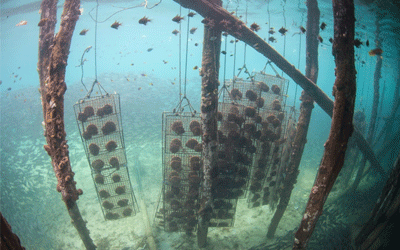 For Jewelmer, a top producer of golden South Sea pearls and pearl jewellery, sustainability has always been at the forefront. Its pearl farms in Palawan are a testament to its long-term advocacy of marine life and environmental conservation. The farms are located at the centre of the Coral Triangle, which is home to the world's most diverse marine and coral life.
"As pearls can only survive in very pristine environments, they are great indicators of healthy and thriving marine ecosystems," said Jacques Christophe Branellec, executive vice president and deputy CEO of Jewelmer.
Unveil the magic of the world's most captivating pearls at Jewellery & Gem ASIA Hong Kong's pearl pavilion featuring a wide array of pearls. On top of that, JGA offers unparalleled opportunities to explore the latest trends and innovations across the entire jewellery supply chain. With more than 1,600 exhibitors from 30+ countries and regions, the fair gives you access to major suppliers of diamonds, coloured gemstones, pearls, finished jewellery, industry-related technologies and more! Register Now!