More Than A Shopping Experience
承接去年的人氣,六月香港珠寶首飾展覽會 (JGA) 特別展將於今年 6 月強勢回歸,再次為珠寶愛好者提供選購永恆禮物的良機,同時認識知名珠寶品牌和製造商背後的創意人才,並聽取專家分享真知灼見。
展覽會將於 6 月 16 至 19 日假香港會議展覽中心舉行,讓一眾珠寶愛好者有機會一睹享譽全球的珠寶商和寶石經銷商呈獻的最新系列。產品種類繁多、風格迥然不同、選擇豐儉隨意!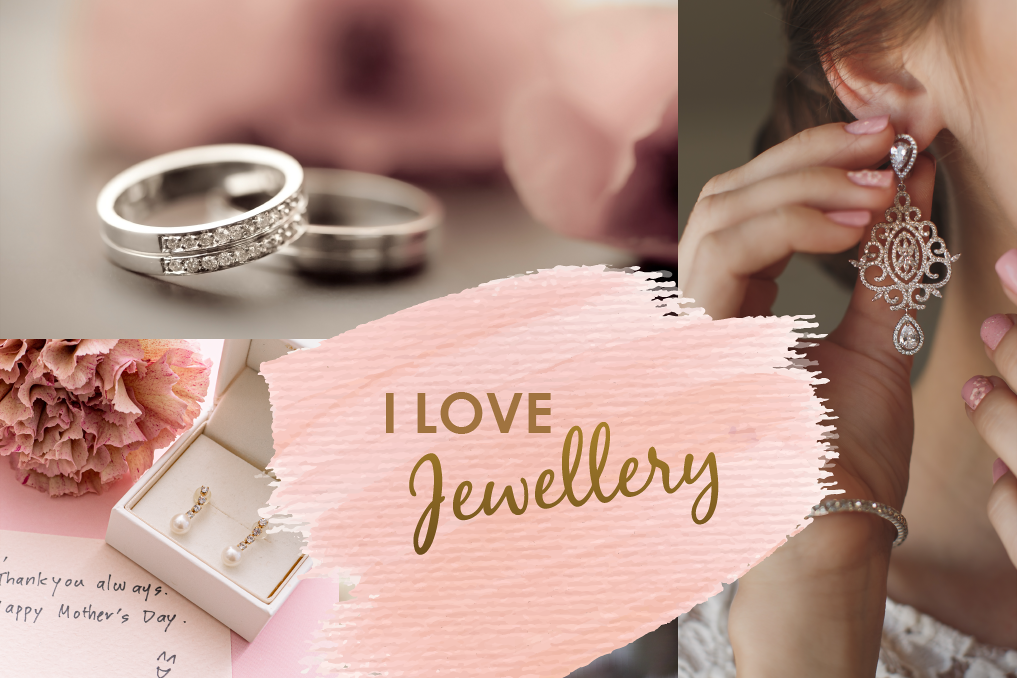 Enduring "me" mementos •
Gifts to treasure for life
Best place to narrow down your search for contemporary, classic and everyday essentials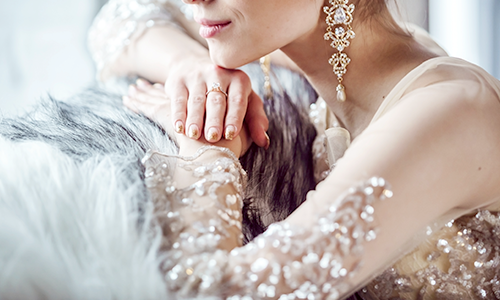 不為什麼




就是喜歡珠寶啟迪心靈,

令人心情愉悅、愛不釋手!
BEA Credit Card Customers Privileges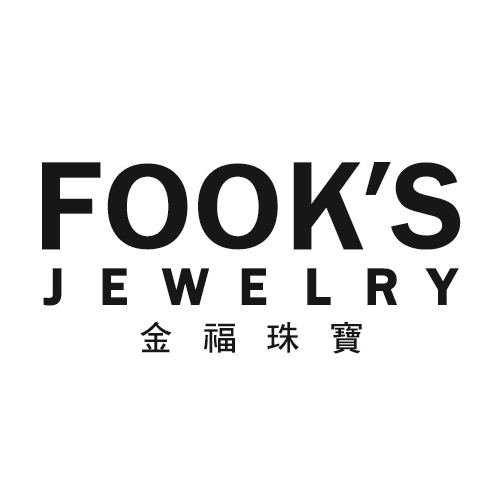 🎁 Privilege 1: Fook's Jewelry Ltd
➢ Purchase exquisite "Gemstone Collection" valued at HK$20,000 or above, receive a complimentary Natural Pearl Necklace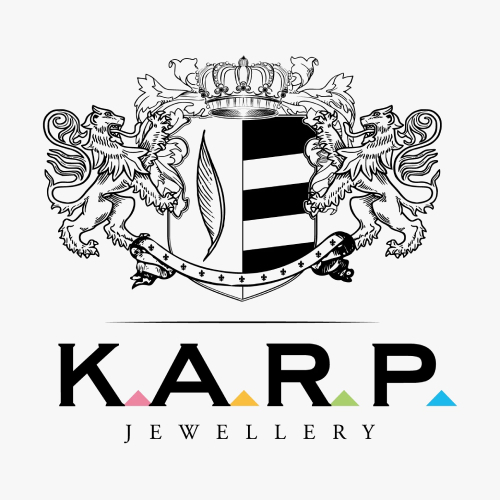 🎁 Privilege 2: Karp Jewellery Mfg. HK Ltd
➢ Enjoy 25% discount upon net spending of HK$5,000 to HK$50,000. Extra 10% special discount upon net spending more than HK$50,000.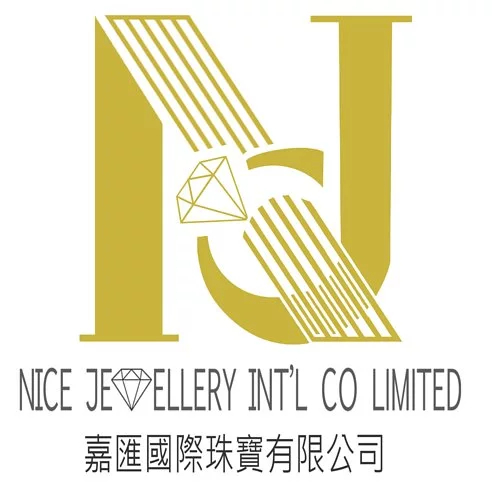 🎁 Privilege 3: Nice Jewellery Int'l Co Limited
➢ Get 65% discount on designated diamond jewellery, plus an extra 10% special discount.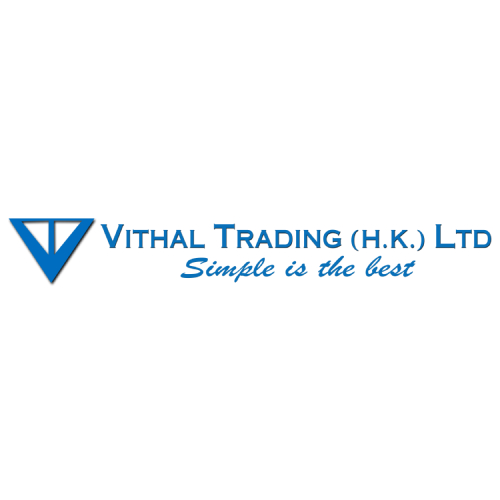 🎁 Privilege 4: Vithal Trading (HK) Ltd
➢ Purchase over HK$5,000 gets special HK$350 discount.
* Terms & Conditions Apply
1. The offer is applicable only to the Jewellery & Gem ASIA Hong Kong 2021, and remain valid from June 24 to June 27, 2021, after which the offer expires.
2. No exchange nor cancellation possible.
3. Each person can only use the coupon once a day when purchasing from a designated exhibitor.
4. Each coupon can be used one time only.
5. Please present coupon before paying. They will not be accepted after payment has been made.
6. The coupons cannot be exchanged for cash or credit.
7. Offer subject to availability, while stocks last.
8. All photos for reference only.
9. Except for designated discounts, cash or discount coupons cannot be used in conjunction with other discounts, special offers, shopping coupons and promotional products. Terms & Conditions apply. Please check with exhibitors for details.
10. Payment: Cardholders are required to present the promotion MMS and e-coupon, and settle any related payment to designated exhibitors in full with a valid BEA Credit Card to enjoy the offers if the exhibitors accept credit card payment.  If the exhibitors do not accept credit card payment, customers can enjoy the offer subject to exhibitor's final decision.
11. Disclaimer: These coupons are issued by the participated exhibitors . Informa Markets Asia Limited is not the provider of these coupons. Informa Markets Asia Limited accepts no responsibility or liability for any matters of or in connection with these coupons  (and any good and services related thereto).
12. Informa Markets Asia Limited and the participated exhibitors reserve the right to terminate or change the Terms & Conditions at any time without notice.
To borrow or not to borrow? Borrow only if you can replay!
You must fill in the following visitor registration form and complete the registration procedures. The e-coupons will be sent by email.
Visitor Registration Form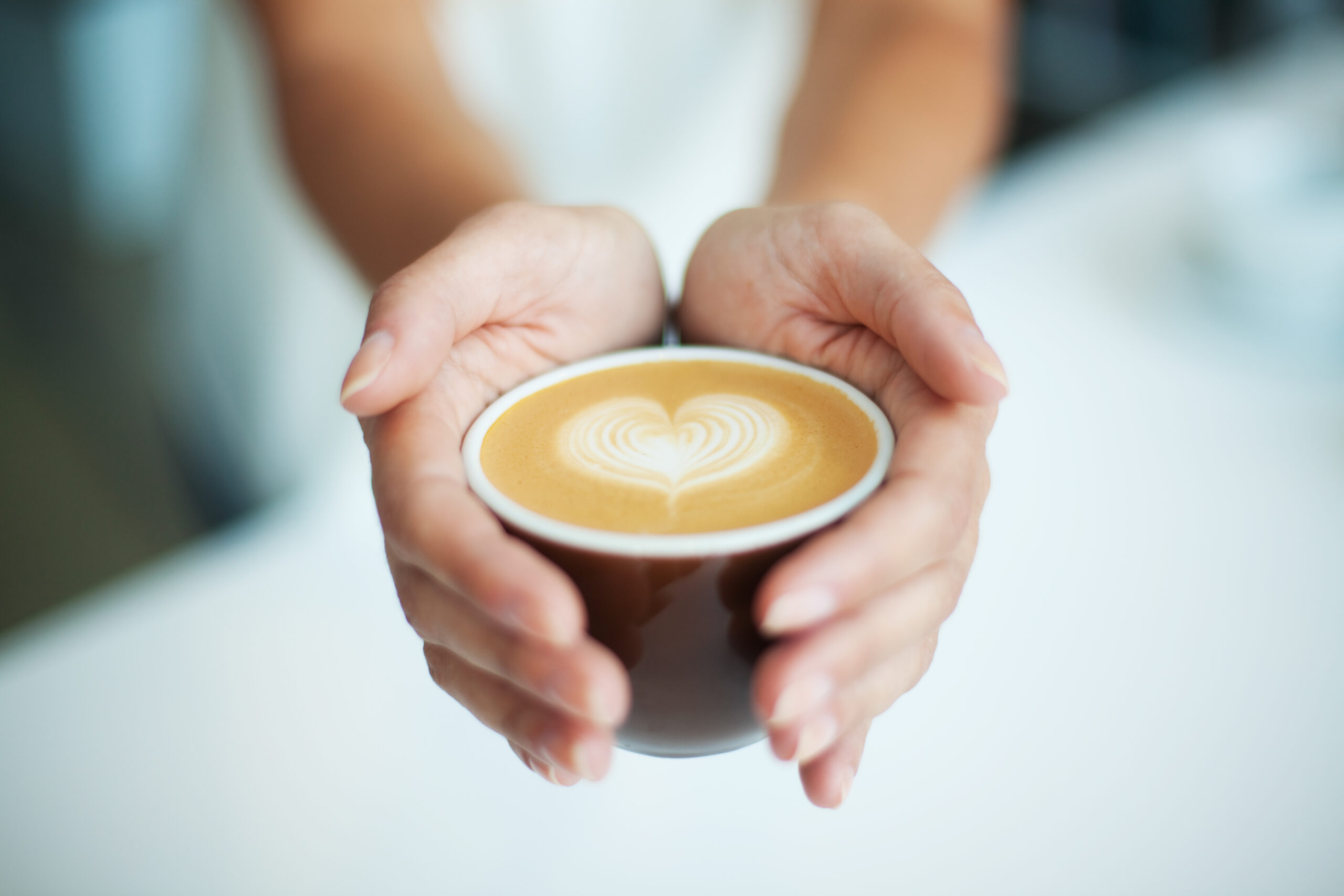 1O1O 誠邀您參加一趟精彩的首飾之旅!
立即登記,免費參觀!更可透過csl. 5G Lens 應用程式,獲取咖啡換領券乙張。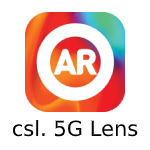 下載csl. 5G Lens : https://bit.ly/3aqpsXD

透過csl. 5G Lens 的5G擴增實境技術(AR),用手機鏡頭掃描附近環境,捕捉心型標誌獲取電子優惠券。

親臨六月香港珠寶首飾展覽會,於禮劵換領處出示電子優惠劵,換領咖啡劵乙張。
*優惠期至2022年6月19日,每人可享優惠乙次。先到先得,送完即止。
條款及細則:
優惠期至2022年6月19日。只適用於1O1O/csl 客戶。
如欲享用此優惠,客戶須親臨六月香港珠寶首飾展覽會 (JGA) 2022,及於會場禮品換領處出示有效之優惠券。
每位客戶只限享此優惠乙次。
咖啡換領劵數量有限,先到先得,送完即止。
 圖片只供參考。
已領取之電子優惠劵必須在指定領取日期內兌換,逾期作廢
一經兌換不可取消或退換,不能兌換現金或其他產品。
此優惠不可與其他優惠、推廣、折扣或現金券同時使用,亦不能轉讓或兌換現金或其他產品。
CSL Mobile Limited ("CSL") 香港移動通訊有限公司並非產品供應商及不會對此產品的質量作出任何保證。我們將不會就此產品的任何方面承擔任何責任,亦不會就您或任何其他人因產品引致的任何損失而承擔任何責任。
受有關條款及細則約束。請向Informa Markets Asia Limited職員查詢詳情。
有關本條款及細則如有更改,恕不另行通知。如有任何爭議,CSL Mobile Limited ("CSL") 香港移動通訊有限公司保留最終決定權。
本展覽只接待十八歲或以上受邀請人士入場參觀。

為防止及偵查罪案發生,並保障珠寶展覽會與會人士的安全,我們可能向珠寶展會的參觀人士收集護照/身份證號碼和掃描檔等資料

。

為加強保安,所有入場人士於進館前必須出示含照片之身份證明文件作核實身份之用。 

如參觀人士未能遵守所有入場要求, 主辦機構將保留發出入場證、拒絕進場參觀及沒收入場證的權利。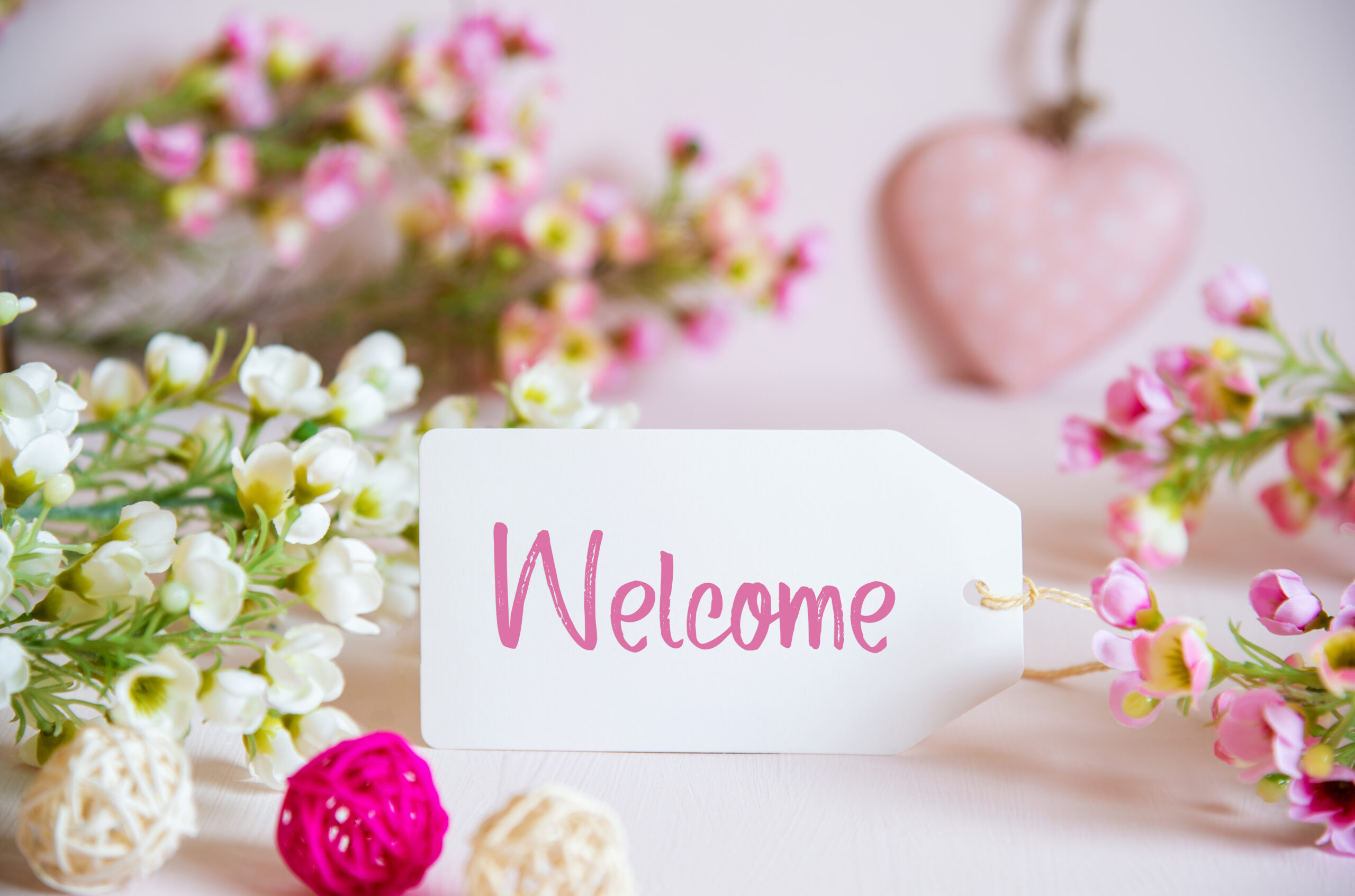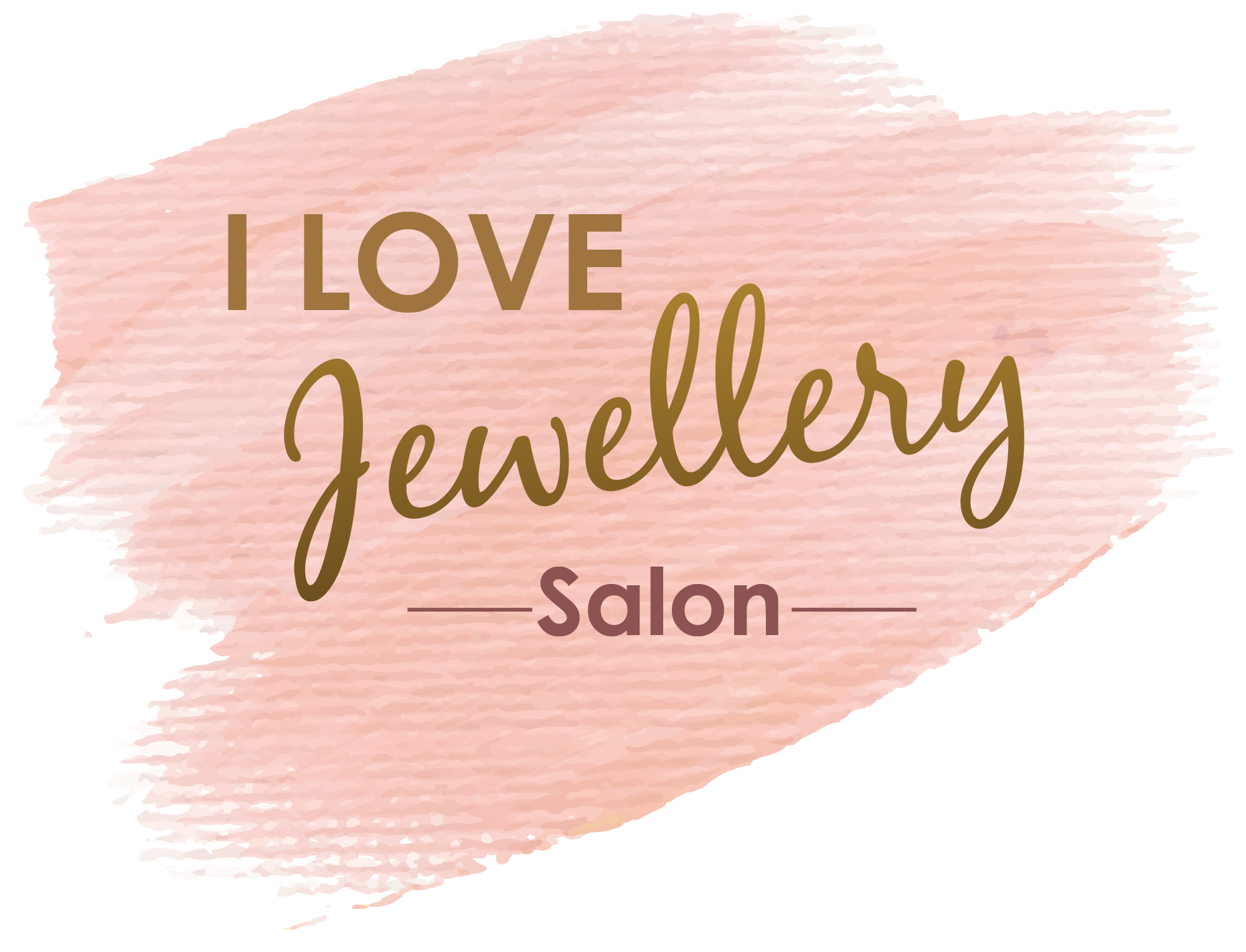 Four days of new ideas and fun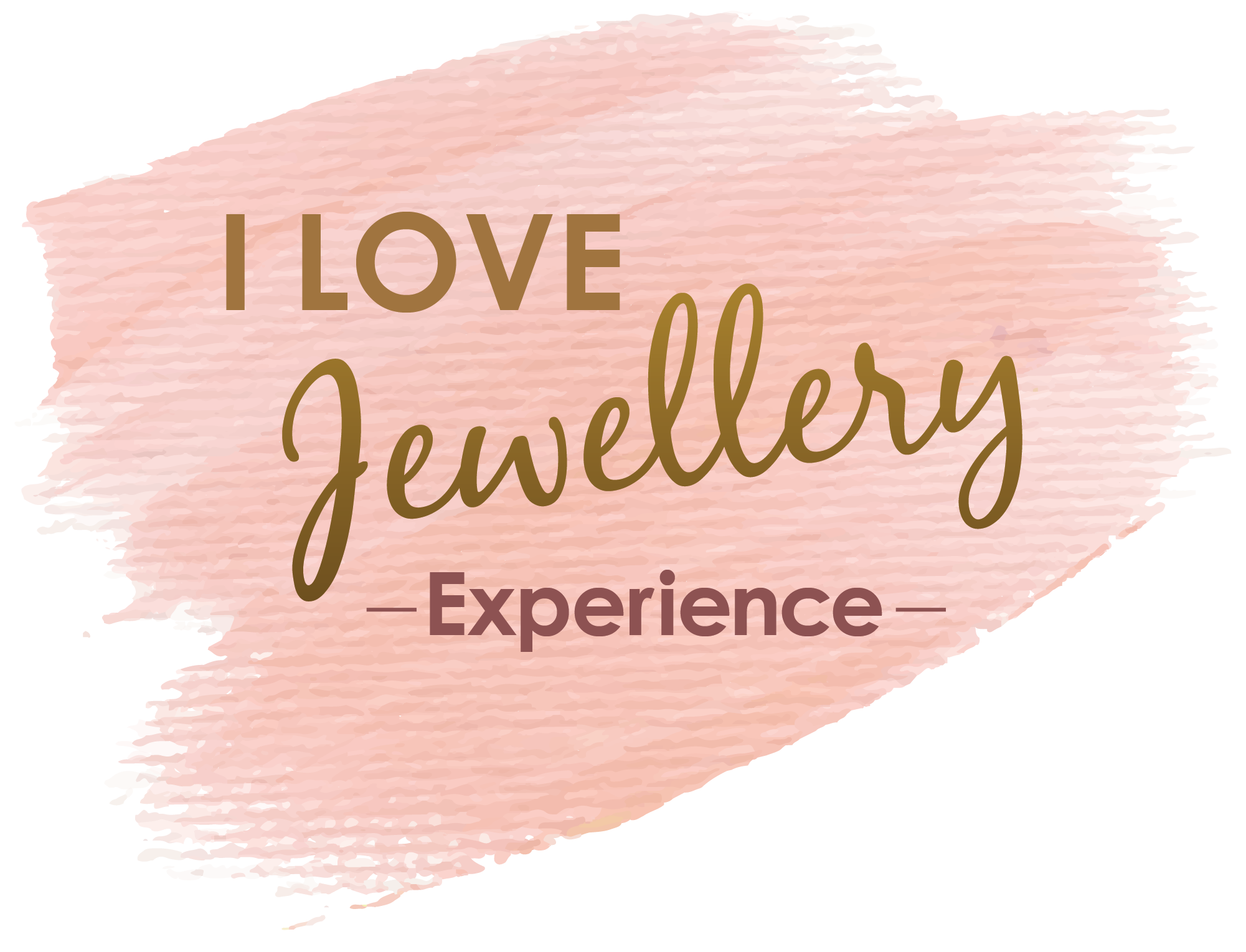 #ILoveJewellery Experience
All
Rings
Bracelets
Necklaces
Earrings
Gemstones
Pearls
Diamonds
Coloured gemstones
Packaging
Tools & Equipment
KARP Jewellery Mfg. HK Ltd
KARP Jewellery Mfg. HK Ltd
The Guardian, Yellow Diamond Necklace
KARP Jewellery Mfg. HK Ltd
The Matching guards, Yellow Diamond Earrings
Legrand Jewellery (Mfg) Company Limited
Legrand Jewellery (Mfg) Company Limited
Legrand Jewellery (Mfg) Company Limited
Legrand Jewellery (Mfg) Company Limited
Trendy Group International Holdings – TGI
18K White Gold Rose Cut Diamond Necklace
Trendy Group International Holdings – TGI
18K WHITE GOLD DIAMOND EARRINGS
Trendy Group International Holdings – TGI
18K WHITE GOLD DIAMOND PENDANT
Trendy Group International Holdings – TGI
18K WHITE GOLD DIAMOND RING
Trendy Group International Holdings – TGI
18K WHITE GOLD DIAMOND RING